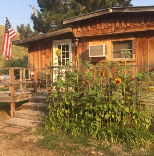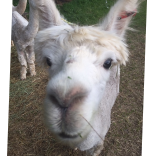 Loacted on Belt Creek 24 miles east of Great Falls MT.
Fort Ponderosa Rentals is part of a 9 acre hobby farm that is located in the foothills of the Highwood & Little Belt mountains.
This property is a short 30 minute drive from Great Falls International airport and 2 miles from the small town of Belt. We are located between Yellowstone and Glacier National Parks and one hour from Showdown Ski Resort.